Custom Design Capabilities – Backplanes and System Platforms

Our staff of experts have 100 man-years of experience in high-speed design. To date, over 5,000 customer designs have trusted Hartmann to solve their specific routing issues, and turn them into field-proved solutions.
This in-depth knowledge extends across technologies, including VPX, VXS, VXI, VME/64x, CompactPCI, 2.16, CompactPCI express, AdvancedTCA, and H.110, as well as high-speed differential pair routing for Gigabit Ethernet, PCI Express, Infiniband, and Serial Rapid I/O. Read more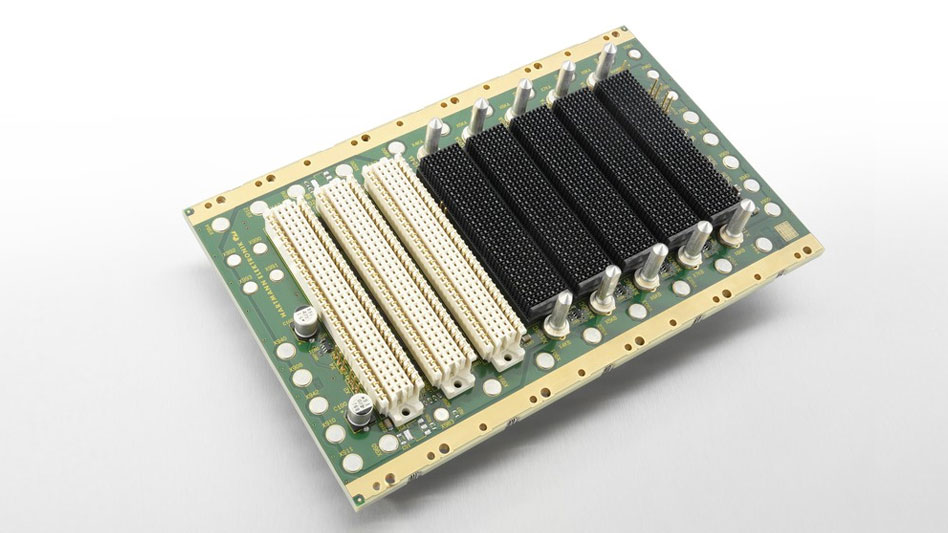 With over 35 years experience in backplane and system chassis design, customers rely on our expert knowledge for developing intelligent, practical solutions.
Companies from military, aerospace, transportation, industrial automation, and medical imaging engage Hartmann as an active member of their design team to develop innovative products that fulfill their most exacting requirements.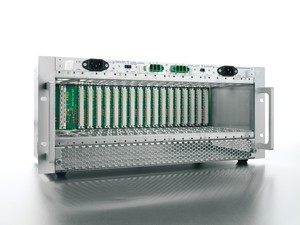 Hartmann provides sophisticated system level assemblies using state-of-the-art 3D solid modeling, structural and thermal analysis, backplane simulation, and EMC analysis.
Our combined simulation capabilities offer first-time-right products that reduce time-to-market and development costs.
This comprehensive approach to design provides customers with quantifiable performance results of their designs without the added expense of multiple prototypes.
Custom Backplane Development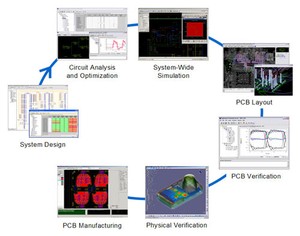 Hartmann uses Zuken CR8000 design software, a state-of-the-art integrated platform for verification-based backplane design
Sophisticated functionality for the design of multi-layer and high-speed boards, addressing design challenges such as Signal Integrity, Power Integrity, and EMC, while ensuring manufacturability
Routing rules and constraints ensure correct design implementation through automatic length balancing, impedance matching, overshoot, cross-talk limiting, and route shielding
"What-if" analysis for layer stack changes, different track widths or track-to-track spacing mean it is easy to optimize single-ended or differential pair signal routing to meet sophisticated electrical constraints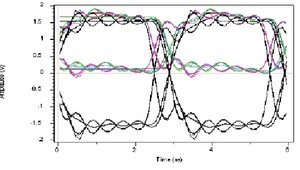 Circuit timing and signal integrity simulation provides our designers with the expected performance of the backplane through a fully integrated, complete Signal Integrity simulation toolset, with the Constraint Manager at its core
The same simulation tools are available within both schematic entry and board layout
Selected blocks and areas can be analyzed, evaluating electrical performance, reflection and crosstalk effects, and interconnect timing information
Simulation testing for Impedance, Propagation Delay Cross-talk, Attenuation, and Insertion/Return loss
Custom System Chassis Development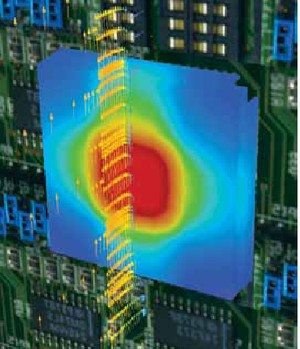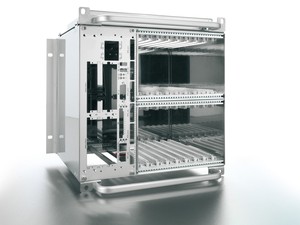 Hartmann has extensive experience in the modification of our standard system platforms, and build to print programs for specific customer requirements. We use the following tool set to create accurate, application-specific solutions:
3D Solid Modeling: Solid Designer
Thermal Analysis: FloTHERM 3D simulation software, to predict airflow, temperature, and heat transfer in boards and complete systems
Structural Analysis: CoCreate
Backplane Simulation (Signal integrity, power integrity, and EMC): Zuken CR5000