Women of Phoenix Mecano
It is the women today who are remarkably creating milestones of successes in their respective fields in spite of facing challenges. Be it balancing their work – family life, safe work environment, equality, independence, career growth or social and psychological pressure of the people around them. We would like to foster female interest in the industry and exemplify the potential that exists in women. We believe women employees constitute the largest pool of "untapped talent" that could be our answer to the predicted manufacturing skills gap.
Here are the Women of Phoenix Mecano who pushed all the barriers and have been making huge strides in building and promoting our manufacturing industry.
Ankita Punjabi
Manager – Human Assets
Ankita is one true personality with exceptional intrapersonal skills which empowers her to process tasks from simplest to the most complex.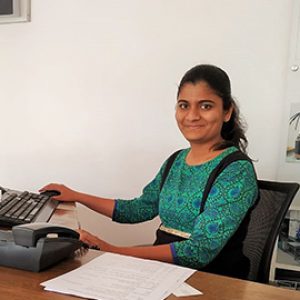 Aparna Dhore
Company Secretary
Aparna is one of the most ambitious and hardworking employee Phoenix Mecano has. She understands the importance of critical projects and makes sure the best results are oriented in sufficed time.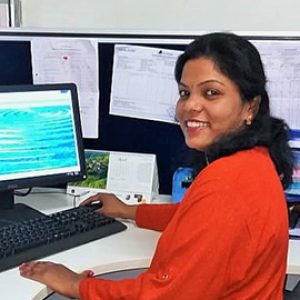 Archana Nawale
Executive Customer Support
Archana has excellent interpersonal skills. She is a good listener and makes sure the customers are served right. Her strong communication skills help Phoenix Mecano establish healthy sustained relation with clients and customers.
Ayushi Sisodia
Sales administration Executive
Her accuracy in handling tasks with professionalism is worth appreciating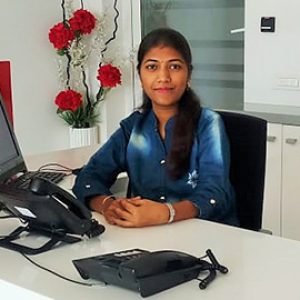 Jyoti Kamble
First Impression Officer
She is hard working and self-motivated. Her go-getter attitude makes her anticipate the company's needs and work hard to fulfil them on time.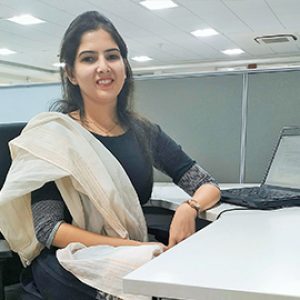 Ketaki Deshmukh
Marketing Executive
Her creative and collaborative skills won her the designation of a Marketing Executive. Her strong communication and management skills ease customer relationships.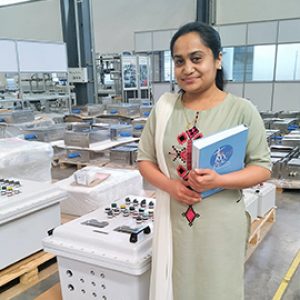 Komal Rathore
Sales administration Executive
Komal's strong organizational and time management skills support her role as a sales admin to deliver high standards of customer service.
Megha Joshi
Assistant Manager PPC
Her effective communication skills and commitment to work ethics build a positive work environment. She is smart and uses her knowledge to achieve the best results.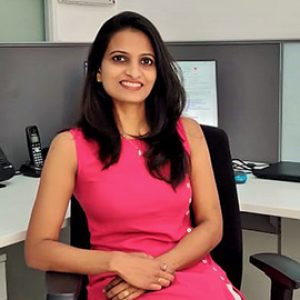 Preeti Poojari
Executive Assistant to MD & Senior Admin Officer
A perfect example of organized mind, Preeti has her brain trained to adapt many situations at the same time. She is one true multitasker.
Preety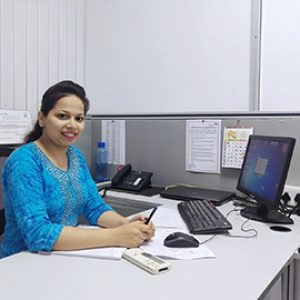 Preety Malvadkar
HR Executive
Preety is a result oriented person and knows exactly how to keep focus on the action flowing towards best results. She is driven to flexibility at work and performs tasks with utter enthusiasm.
Rasika Kale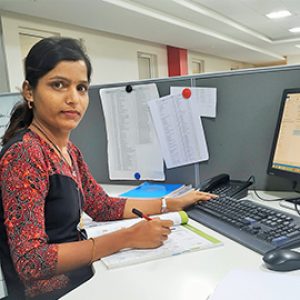 Rasika Kale
Sales Co-ordinator
Rasika is a people person amongst her colleagues. She is hardworking and delivers her work in timely manner. As a colleague, she is appreciated for her never say die attitude. May she continue to climb the ladder of success
Renuka Kulkarni
Sr. Sales Co-ordinator
Renuka has the most profound knowledge of process development. Her ability to identify, analyze, and improve the shortcomings of the project makes her an ideal Sr. Sales Co-Ordinator.
Sharada Joshi
First Impression Officer
She always makes sure the employees get what they want, she constantly changes the work environment for the better.
Ankita Punjabi
Manager – Human Assets
Ankita is one true personality with exceptional intrapersonal skills which empowers her to process tasks from simplest to the most complex.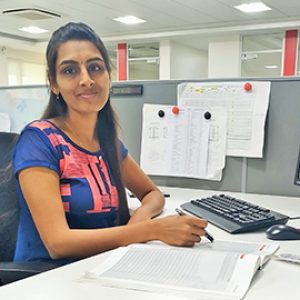 Sharmily Vishwanathan
Application Engineer
She might be the most talkative woman of Phoenix Mecano, but we all envy her for the hard work and dedication she shows towards the company.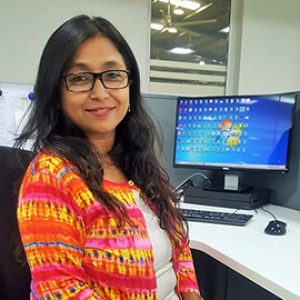 Supriya Bochare
Head – Sales Admin
Being a Sales Admin, Supriya has excellent communication skills. She knows exactly where to put her words into action and manage a strong relationship with team members, clients, and customers.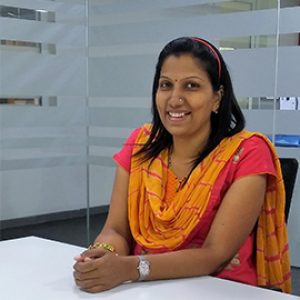 Vaishali Itraj
Sr. Sales Co-ordinator
By talking through the situation, she can turn others around with her delicate power of persuasion. Her charisma empowers her to handle difficult situation and deliver outstanding customer services.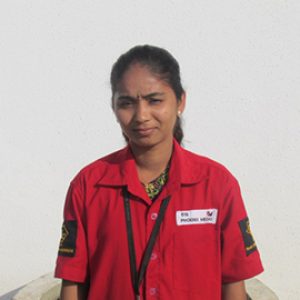 Madhuri Harpude
Her problem solving ability and social skills make her a prominent team player among her colleagues.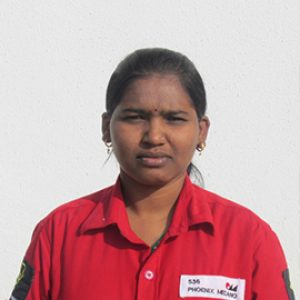 Rekha Dolas
Rekha is well-known for her punctuality and love for knowing new things. She has a friendly nature and adapt quick learning skills.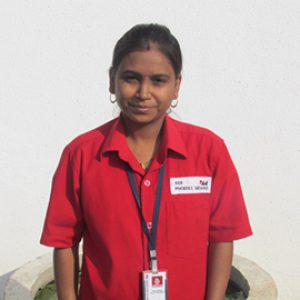 Rekha Nayase
Rekha is a self-motivated woman. She knows her responsibilities and work with dedication to fulfil the needs.
Shobha Dhumal
Shobha delivers her work with commitment. She understand her responibilties very well and leave no stone unturned to fulfill them.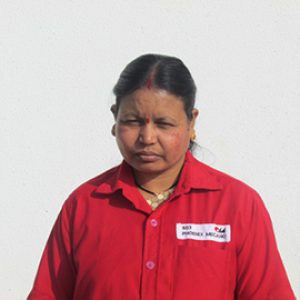 Sundermani Mohorana
Her strong positive attitude and hardworking nature is worth appreciating.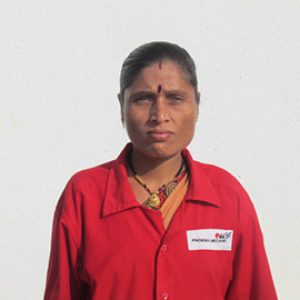 Sunita Pote
Sunita is committed towards her work and is consistent in her performance.
Umadevi
Umadevi Kushwah
Her quick learning ability and dedication towards work is worth appreciating.
Manufacturing has a reputation of being mainly for men, but for women at Phoenix Mecano India, it's a way of everyday life! We are persistently growing and striving for excellence in ways to better serve our customers by creating an environment of optimism, collaboration, and resourcefulness. We could not be more grateful to have these women on our team who truly make a lasting impact at Phoenix Mecano India