Women in Engineering
It is women who are creating milestones of success in their respective fields in spite of facing challenges. Be it balancing work – family life, safe work environment, equality, independence, career growth, social and psychological pressure. Today she is accomplishing goals, defining success, fabricating her life, creating abundance, taking care of various jobs, ending up progressively mindful and cognizant. We would like to foster female talent and exemplify the potential that exists in women. We believe women employees constitute the largest pool of undiscovered talent that could be our answer to the predicted manufacturing skills gap.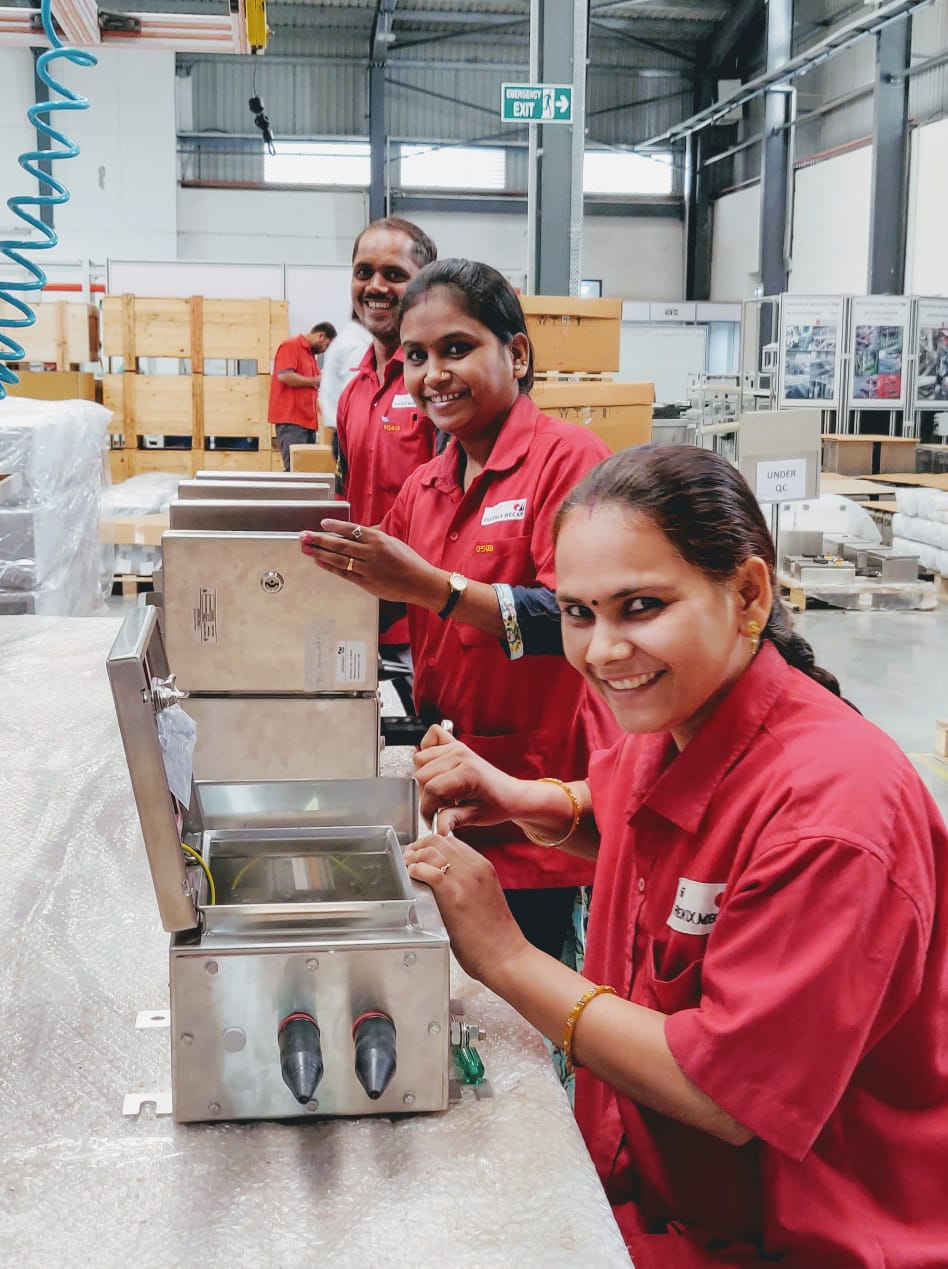 Manufacturing has a reputation of being a male dominated sector where women can't deliver the goods.
But we at Phoenix Mecano India believe that nothing is impossible for women.
We are persistently growing and striving for excellence in ways to better serve our customers by creating an environment of optimism, collaboration, and resourcefulness.
The women of Phoenix Mecano are pushing all the barriers and making huge strides in building and promoting the manufacturing industry